© Copyright 2010 - 2023 Psychkwondo

1.

Etiquette - Good manners and Correct conduct.



2.

Modesty - Being humble, not to brag or show off.



3.

Perseverance - Continually strive to be better. Dedication.



4.

Self Control - The ability to exercise restraint or control over one's feelings, emotions & reactions.



5.

Indomitable Spirit - To overcome any obstacle under any circumstance, Unconquerable spirit.


Ability is what you're capable of doing. Motivation determines what you do.
Attitude determines how well you do it.





Why Psych?



Psychoanalyze, to examine, to gain a better understanding.

Prepare Psychologically.

To be in the right frame of mind.

To give one's best.

To figure out psychologically.

To analyze.

To solve.

To comprehend.

"Train the Mind and the Body shall follow"
The Taekwondo Oath

Psychkwondo

Where even the girls are tough.

Competition:
​
Totally your choice.
​Our girls do it because they love it.

Psychkwondo: Generating Smiles
The Tenets of Taekwondo




1.

I shall observe the tenets of Taekwondo.



2

. I shall respect my instructors and seniors.



3.

I shall never misuse Taekwondo.



4.

I shall be a champion of freedom and justice.



5.

I shall help build a more peaceful world.

​

Class Numbers Limited
​
​​
​ CONTACT US
​
​​ ​To reserve your spot and book your Free Introductory
Lesson​.
Master Instructors Simon Taite and Amy Bodziony after Amy's Gold Medal Victory at The US Open. Click Here for Article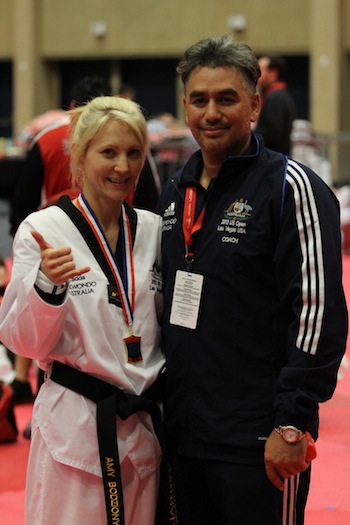 We have watched our son, since starting Psychkwondo evolve.
His confidence, his strength of body and mind, his fitness levels and commitment have i​ncreased dramatically.

In the first 9 months we started to see a huge improvement in his progress at school
​particularly with reading, comprehension and spelling. He is using concentration, focus ​and memory skills learnt at Psychkwondo in his school work which has absolutely amazed us.

building healthy, fit, strong, confident & humble people.


Reap benefits for a lifetime. JOIN NOW​
Martial Arts (Taekwondo) & Fitness for everyone.


Improve your health, fitness, confidence & learn self defence. All ages & levels welcome.​

​Classes in the Hills District region of Sydney Australia - Cherrybrook, Galston, Glenhaven, Dural NSW plus the convenience of online classes.

Private Lessons available.​​
TERM 4 2023 starts Monday 9th October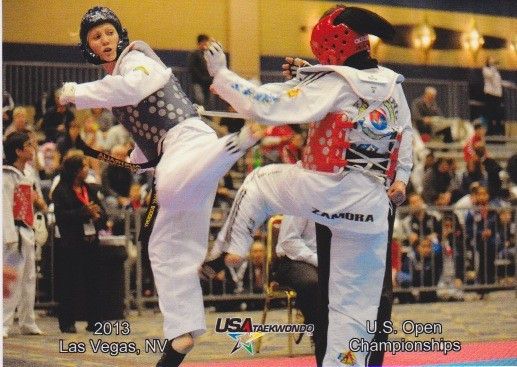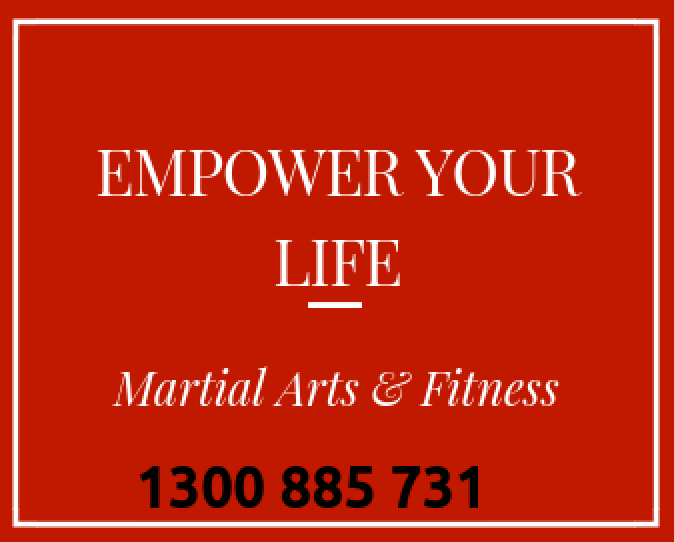 MARTIAL ARTS & FITNESS - EMPOWER YOUR LIFE!
Learn Self Defence, Safety awareness. Improve and Develop your ​Health, Fitness, Strength, Flexibility,
Confidence, Discipline, Commitment & Consistency.... vital skills to improve & enrich your life.